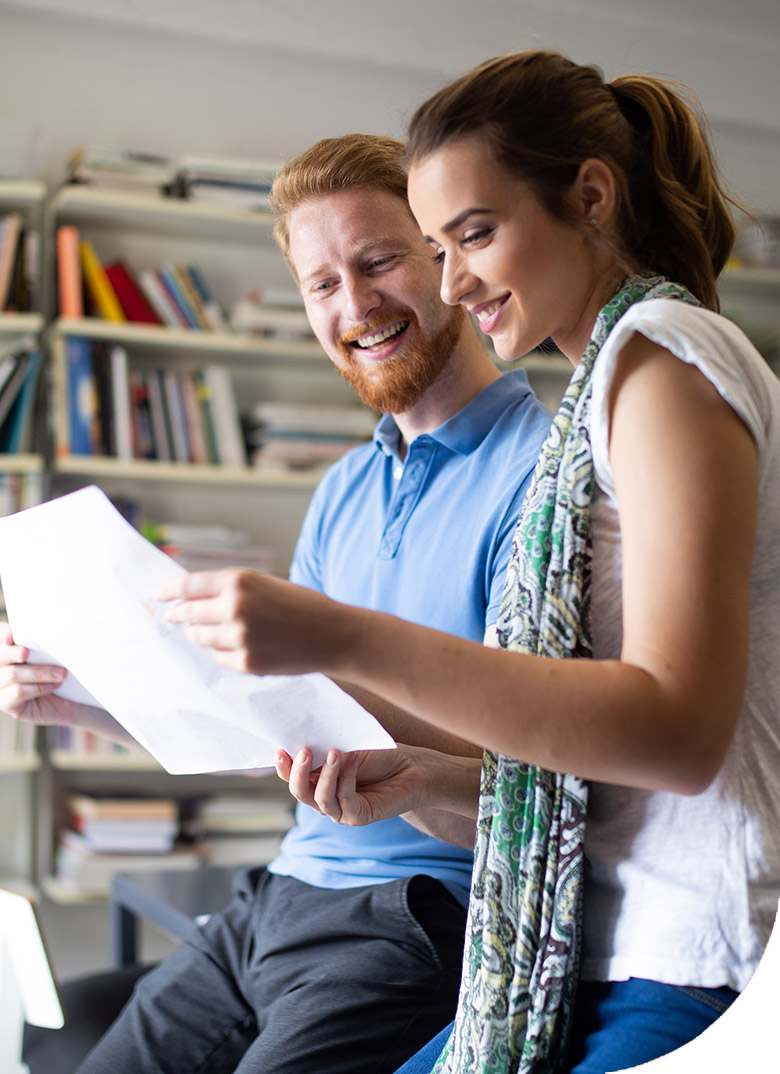 ABOUT
Smartlinguist
---
Smartlinguist provides fast, accurate and professional translation services in any language combination. Our team includes in-house Project Managers, translators, editors and proofreaders. We are committed in offering reliable translation services to companies and organizations worldwide.
---
Legal
---
Your legal documents are translated by certified and highly experienced legal translators, proficient in both source and target languages, hence providing maximum accuracy.
Banking
---
Our financial translators have a strong background and knowledge of financial terminology and understand the importance of a professionally translated material.
Technical
---
Technical translations can be complicated and often require a high-level understanding of the sector's terminology. Our team of translators is the solution to your technical translation needs.
Localization
---
Smartlinguist provides localization services for your website, mobile app, videogame, and software, and much more.
GET UPDATES & OFFERS
Don't miss our news & offers.
Subscribe to our newsletter